Best Remodeling Services in Houston, TX
We offer complete home remodeling services that includes interior common areas, kitchen, bathroom remodel, floor remodel and renovations throughout home and window installation.
Kitchens are one of the most valued asset to any home that sets the tone for family events and holiday celebrations. A out dated kitchen decreases the appearance and value of a home by $2,000. Our team at CHRR Construction are here to raise the property value with a newer extravagant look to any kitchen.
Remodeling Contractor in Houston, TX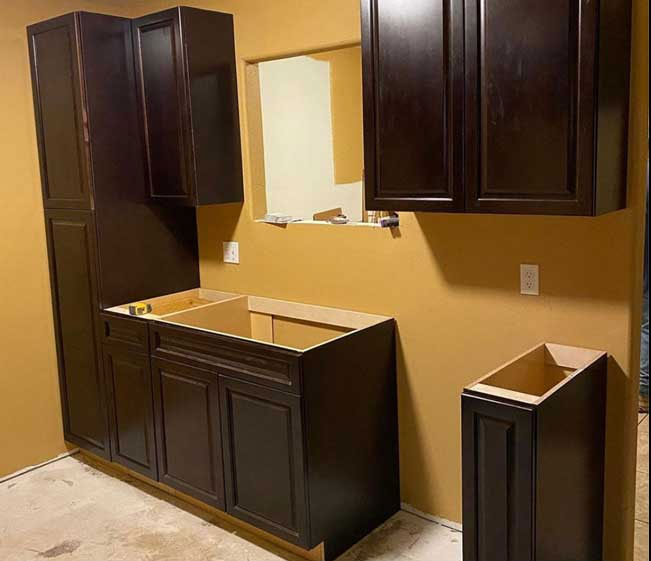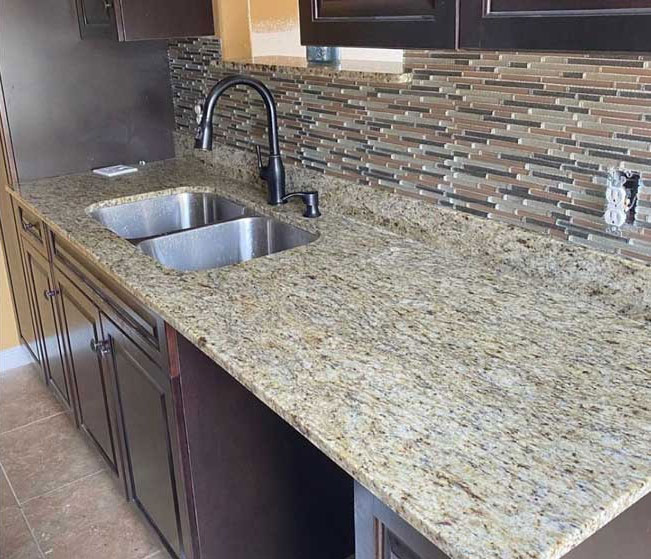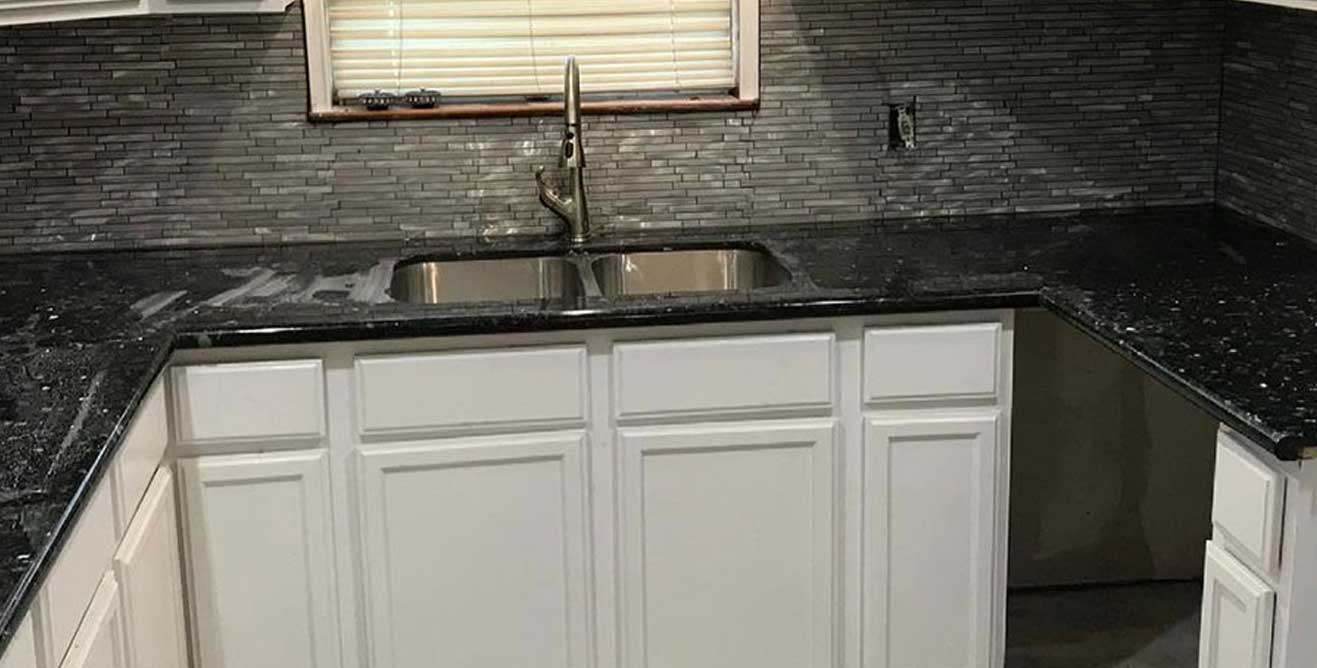 Bathroom Remodels are essential to any home because of the resistance to mold and mildew growth due to the constant moisture and bacteria that grows in unseen places. CHRR Construction is here for free estimates to insure there's no harmful bacteria growing and to customize your dream bathroom.