About us
Situated in Houston, Texas and Sugar Land, TX, CHRR General Contractors is an imaginative and state of the art Residential/Commercial Construction Company, with enthusiasm for having an effect in our customers lives. Our accomplished development group invests heavily in creating significant associations with customers and brands. Our central goal is straightforward - To furnish our customers with practical and effective development answers for assist their organizations with flourishing. We are more than Construction Professionals - We Are Sugar Land confided in Construction and Development Advisors. We love what we would and we like to assist you with finding your organization's genuine potential. At CHRR General Contractor, we don't simply take a gander at single development projects, we check out the entire relationship.
No two development projects are indistinguishable; thus, there is an assortment of kinds of development the executive's structures accessible to you. We will likely assist you with picking the best administration structure for your requirements and afterward work inside the adaptability of that system to specially craft an effective arrangement.
The Owner, General Contractor, and Consultants fill in collectively to make a quality structure at the most reasonable cost. Material determination and plan ideas are continually assessed for cost viability, and reserve funds are given to the customer. Since certain tenders can be welcomed dependent on the primer plans, development can start very quickly - even before the plan is concluded. This methodology additionally takes into consideration materials with long conveyance times to be requested from the get-go simultaneously. We tweak all activities to address the client's issues, from meeting financial plans to custom complex plans and formats. Working intimately with an assortment of believed merchants permits us to exploit the best quality materials at reasonable purchaser costs.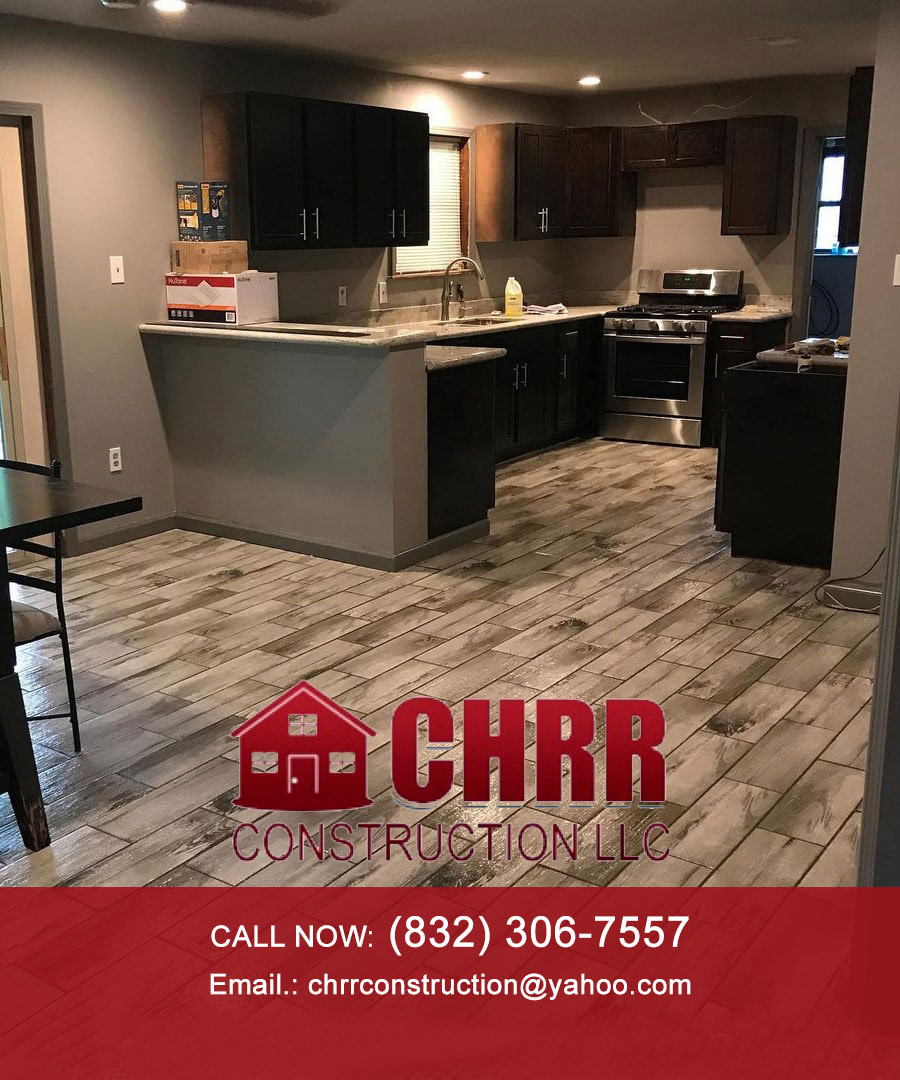 Highlights from the Business
18 years in business

Satisfaction Guaranteed

Locally Owned & Operated

Family-owned & operated

Available by appointment

Offers customized solutions

Free Estimates

References Available

Beat or match prices

Walk-ins welcome